ABOUT HIGHWAY PRODUCTS, INC.
Highway Products, Inc. is located in southern Oregon, just 37 miles north of the California state line in the small town of White City. Rogue Valley is surrounded by the snow-capped mountains and mesa-topped buttes of Upper and Lower Table Rocks. Nearby is the City of Medford and world-renowned Crater Lake.
Our 2 massive facilities add up to over 100,000 square feet of manufacturing space and sit on over 20 acres of prime industrial property allowing for plenty of future growth. We invite our customers to stop by and see our plant when in the area. There's plenty of parking for RVs and we'd love to show off our plant. Most are dazzled by our clean shop floors and are unaware of the diversity of our products.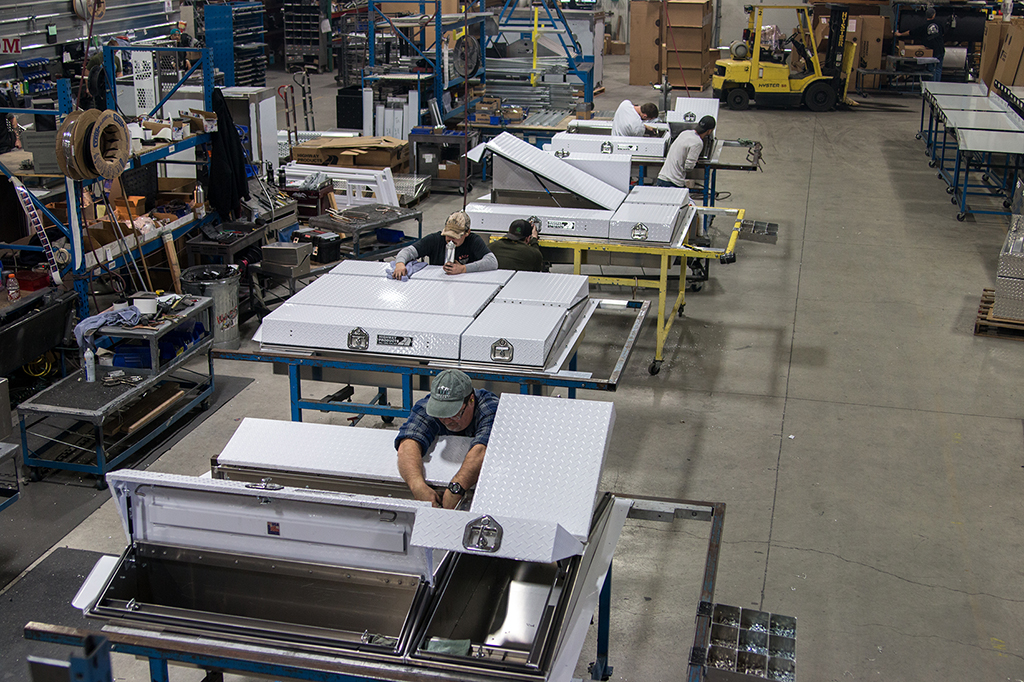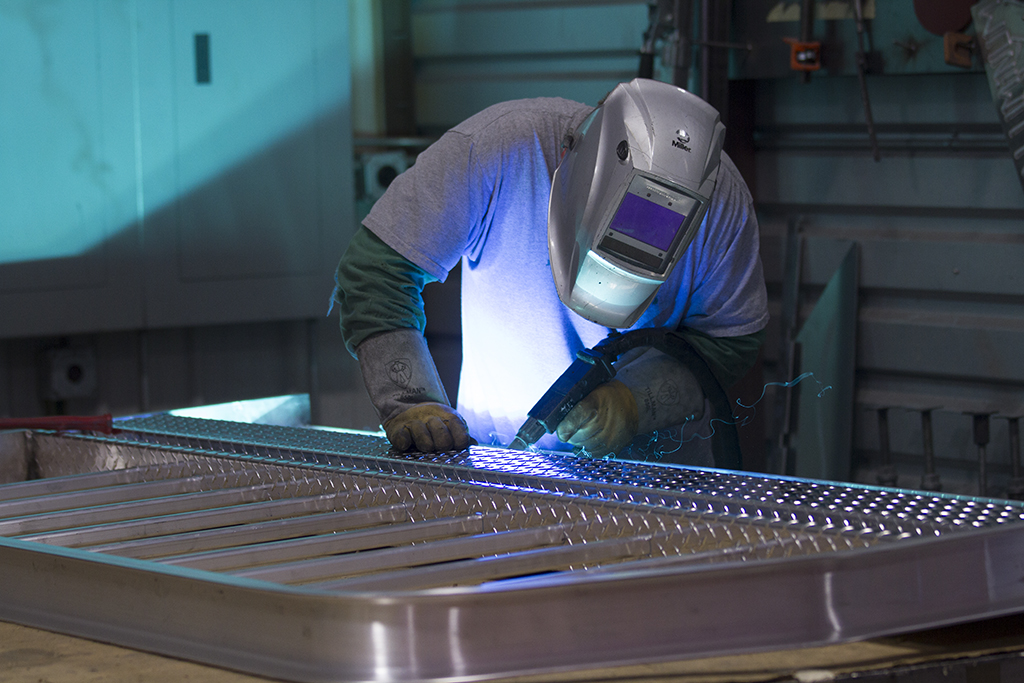 One of our big advantages is being a family-owned organization. This allows us to make quick decisions with your values in mind. Our exceptional service, products, and lifetime warranty keep our customers coming back again and again. This also forces us to make every effort to give you the highest quality product made, or we put our cherished customers' return business in jeopardy. The Gros family and their dedicated staff promise to work hard for you, your customer, your company, and your friends – that will always be the plan. We know your success and ours depends on it.

Gene Gros – President, Highway Products, Inc. 
Contact us today to learn more about Highway Products and the products we manufacture. Our product specialist can answer any questions you have about our company and our product lines.