Get the convenience of a Truck Slide specific to your needs.
Want the convenience of a Highway Products Truck Slide but need something specific?  Add boxes, powder coat, custom organization, change dimensions, or let us know your unique needs.  Work with a product specialist with a dedicated engineer to design a Truck Slide that fits your specific wants and needs.
WHY AN HPI™
Custom Truck Bed Slides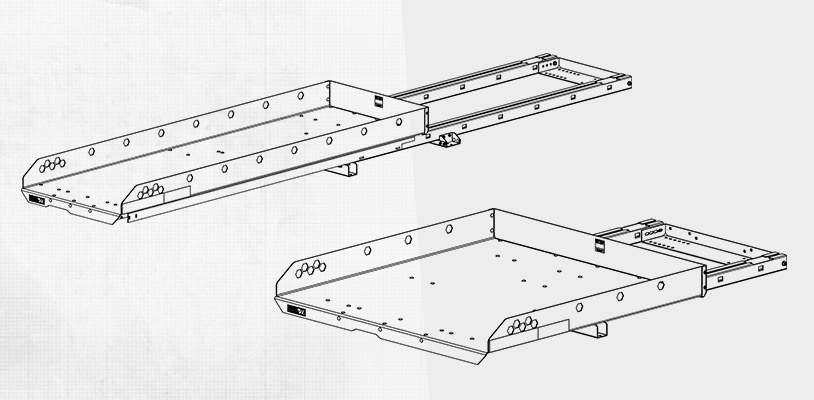 Modify the dimensions of the slide to fit exactly where you need it.
WHY AN HPI™
Custom Truck Bed Slides
Custom Truck Bed Slides

GALLERY