TRUCK ACCESSORIES
PICKUP PACKS, HEADACHE RACKS, TOOL BOXES, TRUCK ACCESSORIES

TRUCK ACCESSORIES
PICKUP PACKS, HEADACHE RACKS, TOOL BOXES, TRUCK ACCESSORIES

TRUCK ACCESSORIES
PICKUP PACKS, HEADACHE RACKS, TOOL BOXES, TRUCK ACCESSORIES

TRUCK ACCESSORIES
PICKUP PACKS, HEADACHE RACKS, TOOL BOXES, TRUCK ACCESSORIES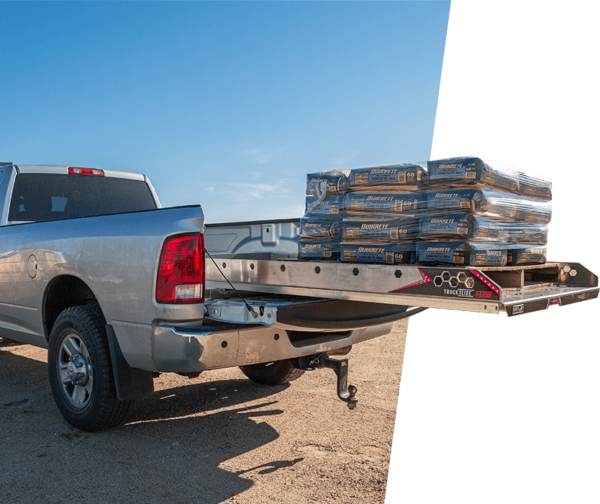 Whether you enjoy camping or hunting, need to pick up groceries or load up on home project supplies, you can rely on a Highway Products truck bed slide to carry your load from work to the weekend. Add organization to your day by accessing your entire truck bed with your feet safely on the ground.
Form and Functionality finally come together. Headache Racks should look good. Your truck deserves it.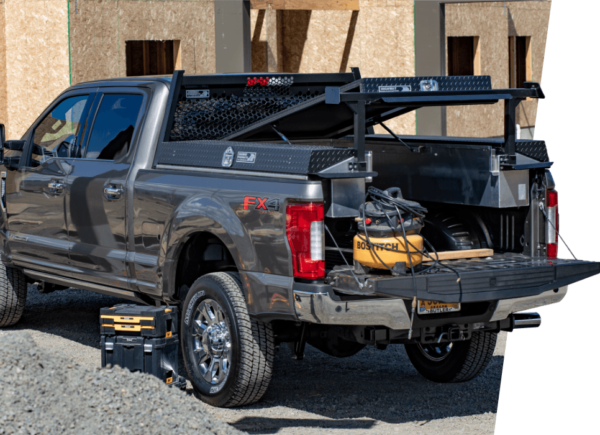 Convert your pickup into a work truck with a commercial bed cover.  Organize
your tools and materials with easy-to-access secure lockable storage.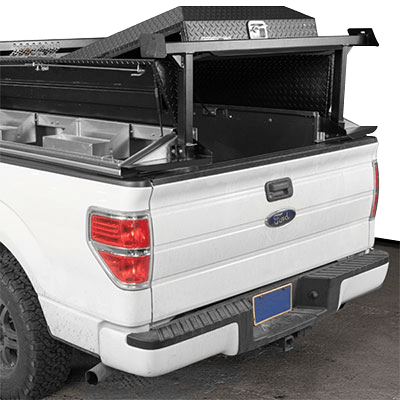 Tons of storage like a truck cap with the lower profile of a tonneau cover.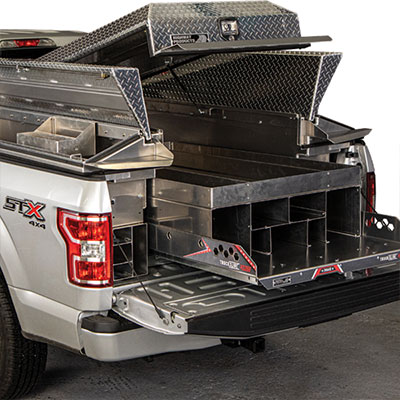 Our surveyor pack provides a secure home to each one of your tools to ensure they are available when you need them.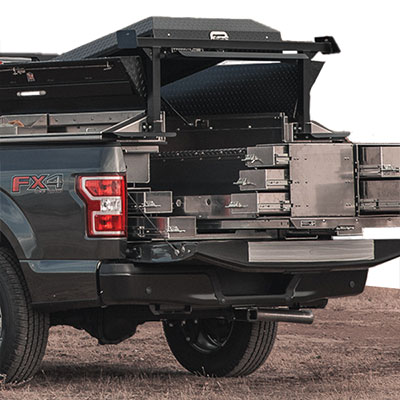 Work with our team of engineers to design a pickup pack specific to you.
Over-engineered and overbuilt, Highway Products' Truck tool Boxes are designed to last forever and look great.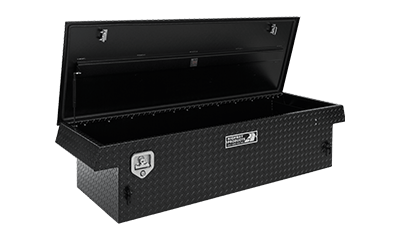 The Single Lid Toolbox sets the standard for quality.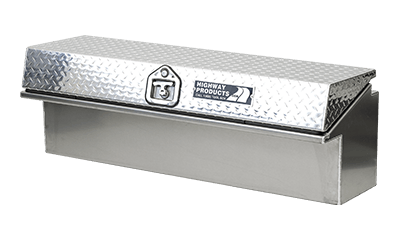 The Low Side toolbox provides secure, easily accessible storage to truck bed rails while maximizing bed space.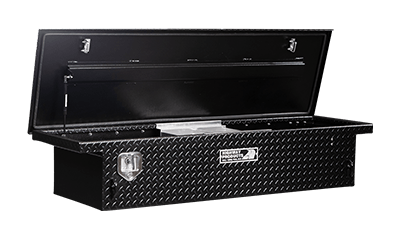 The Low Profile saddle style toolbox allows for maximum bed capacity and rear window visibility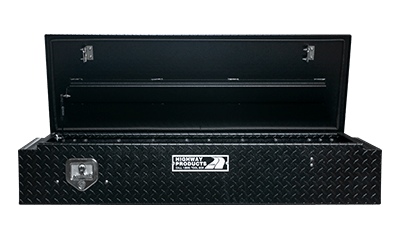 The 5th Wheel Partner toolbox provides truck bed storage under the tongue of your gooseneck or 5th wheel trailer in an otherwise under-utilized space.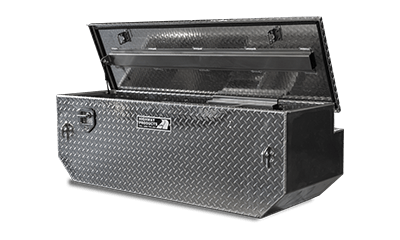 The 5th Wheel toolbox provides storage below your truck bed rails. Perfect for trucks towing gooseneck or 5th wheel trailers.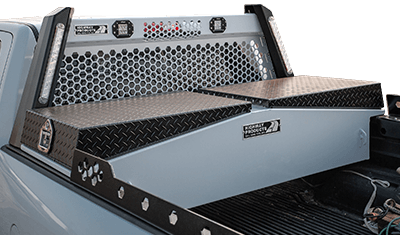 Need something specific to you? Highway Products is the industry leader in custom aluminum truck accessories.
Talk to a product specialist about your truck.
Talk to a product specialist about your truck.