WELCOME TO HIGHWAY PRODUCTS, USA'S LEADING HIGH-END ALUMINUM MANUFACTURER OF:

Work Truck Solutions
Truck Accessories
Semi Accessories
Custom Aluminum Products

HPI's American Made Truck Accessories deliver both looks and utility.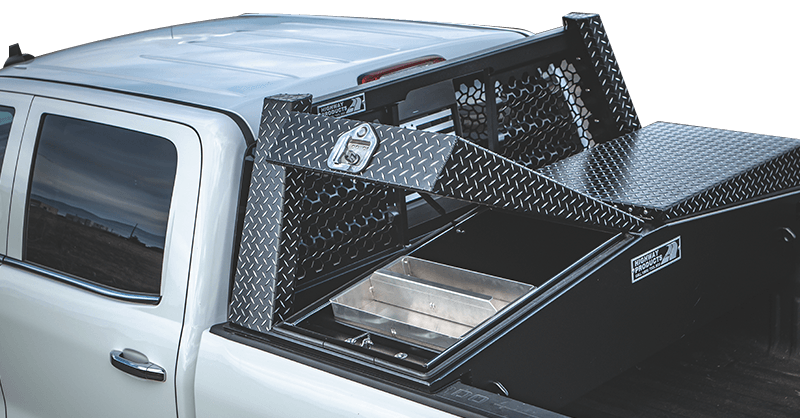 Why sacrifice the look of your truck to have secure storage?  Get the best of both worlds with a Highway Products Truck Tool Box.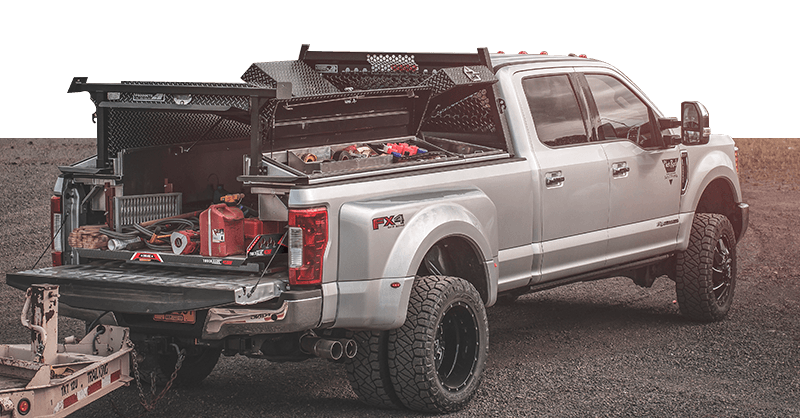 Convert your pickup into a work truck with a commercial-grade bed cover. Organize your tools and materials with easy-to-access secure lockable storage.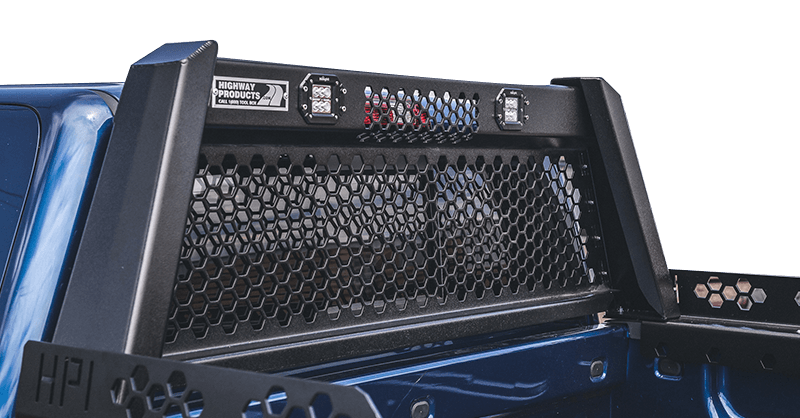 Form and Functionality finally come together. Headache Racks should look good. Your truck deserves it.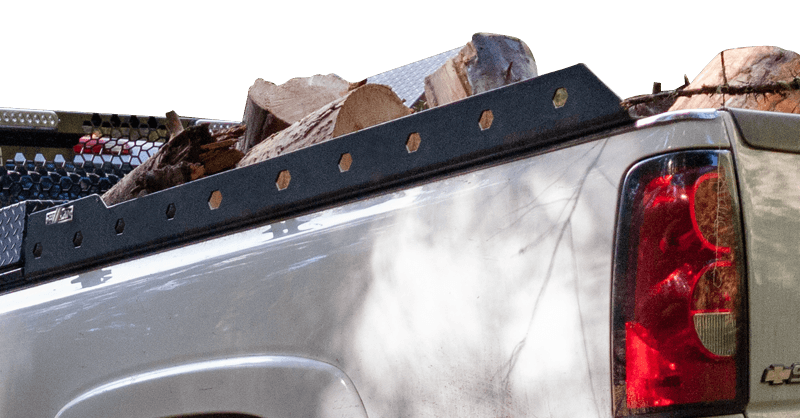 Add function and style to your truck with Highway Products Truck Bed Rails.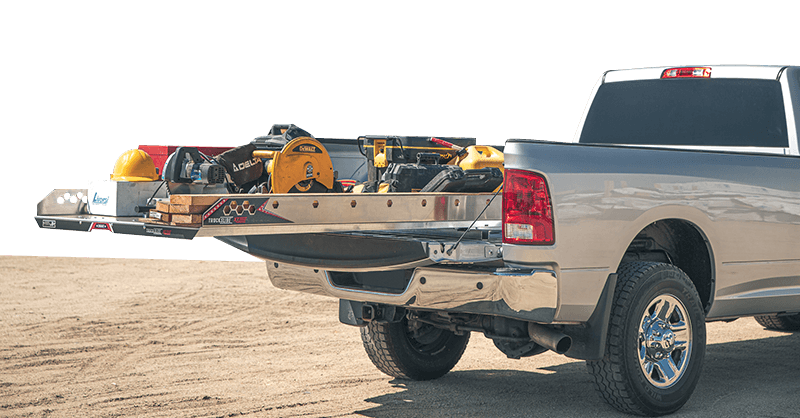 Keep your feet safely on the ground while you access the contents of your truck bed with a Highway Products Truckslide. Never crawl into your truck again by sliding the contents out to you with a Highway Products Truck Slide.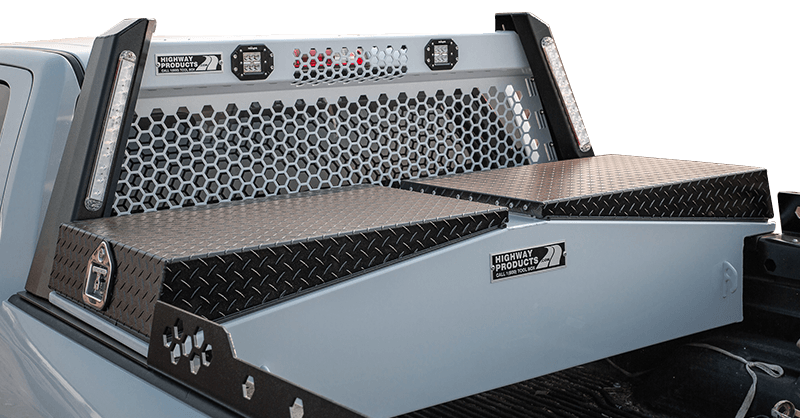 Need something specifically designed just for your truck? Highway Products is the industry leader in custom aluminum truck accessories.

Highway Products' selection of Semi Accessories are guaranteed to make the haul.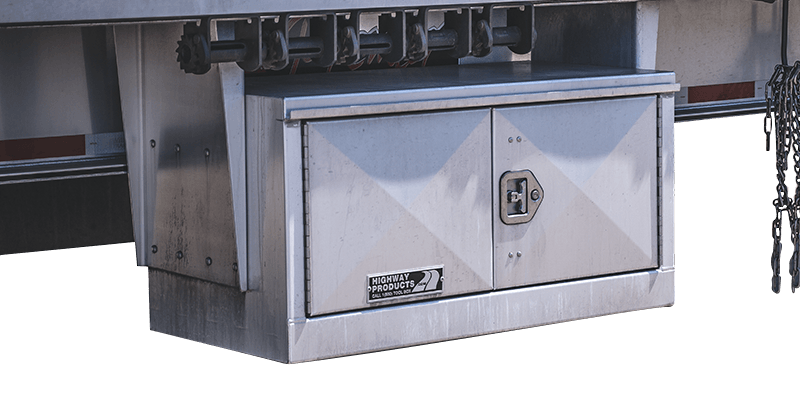 The longest-lasting underbody box on the road today.  Trusted to transport America since 1980.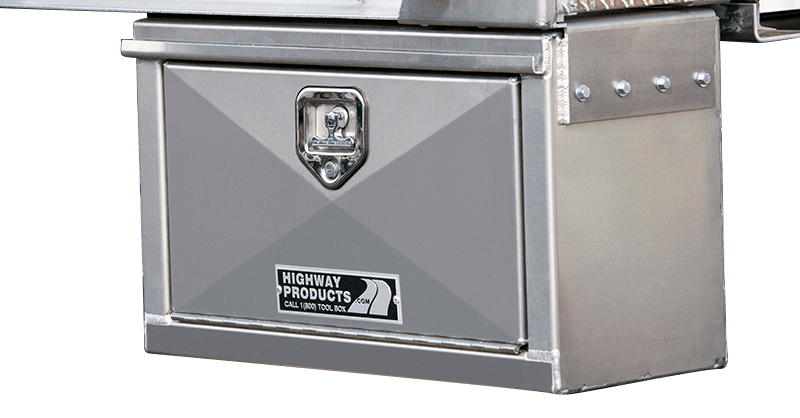 The most versatile underbody box available. 



Highway Products specializes in building products designed specifically for your needs.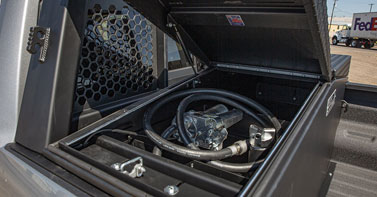 Keep your work day organized and fueled!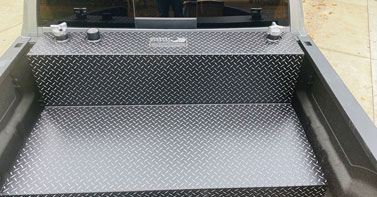 Hand welded from 100% military-grade aluminum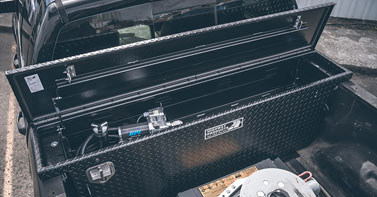 Design a Fuel Transfer Tank exactly to your specs.

CUSTOMIZING PRODUCTS
TO MEET YOUR SPECIFIC
NEEDS SINCE 1980
We Take Pride In What We Do
Highway Products is the industry leader in high-end aluminum truck accessories, semi truck accessories and work truck solutions. Everything we produce is engineered to last forever, manufactured with state-of-the-art equipment, and assembled by hand right here in White City, Oregon.  Our products are carefully designed to work with all major truck lines from Ford, Chevy, Dodge, and more. For decades, HPI has been preferred by contractors and admired by truck enthusiasts worldwide since 1980.